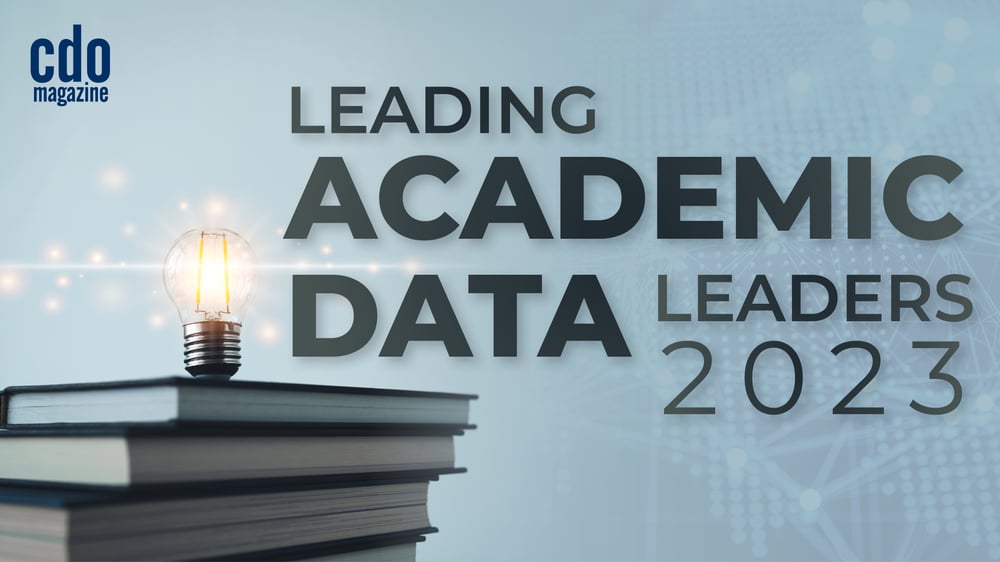 We are proud to present the 'CDO Magazine Leading Academic Data Leaders 2023 List,' a definitive compilation that celebrates exceptional individuals at the forefront of data leadership in the academic sphere. In an era defined by the transformative power of data-driven insights, these honorees have emerged as trailblazers, guiding their institutions towards a future shaped by innovative data strategies and unwavering commitment to excellence.

As we celebrate their achievements, we also recognize the pivotal role they play in nurturing the next generation of data leaders and fostering an environment where data-driven insights illuminate the path to discovery and progress.

Join us in acknowledging these exceptional visionaries as they continue to inspire generations to harness the transformative power of data for the greater good.