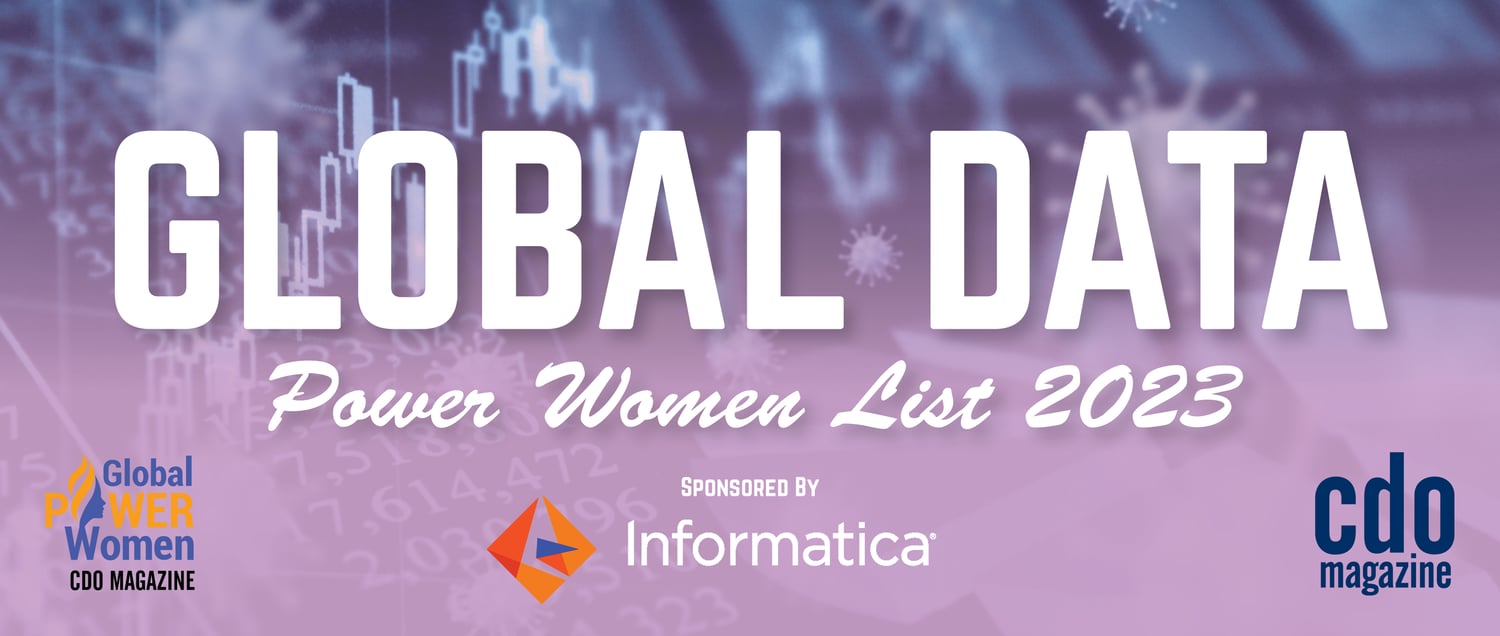 The Global Data Power Women List 2023, presented by CDO Magazine, celebrates and recognizes the exceptional contributions of women in the field of data and analytics worldwide. This prestigious list showcases inspiring leaders, innovators, and trailblazers who have made a significant impact in harnessing the power of data to drive organizational success, fuel innovation, and shape the future of industries.
These women have not only excelled in their respective roles but have also paved the way for others, breaking barriers and driving change within their organizations and across industries. They have demonstrated their expertise in various domains, such as data strategy, data governance, artificial intelligence, machine learning, predictive analytics, data ethics, and emerging technologies.
The list aims to inspire future generations of data professionals, foster diversity and inclusion within the data field, and drive the empowerment of women in data-related roles. It serves as a testament to the immense talent and contributions of women in shaping the data-driven world we live in today.